Get Your Home Ready For Spring!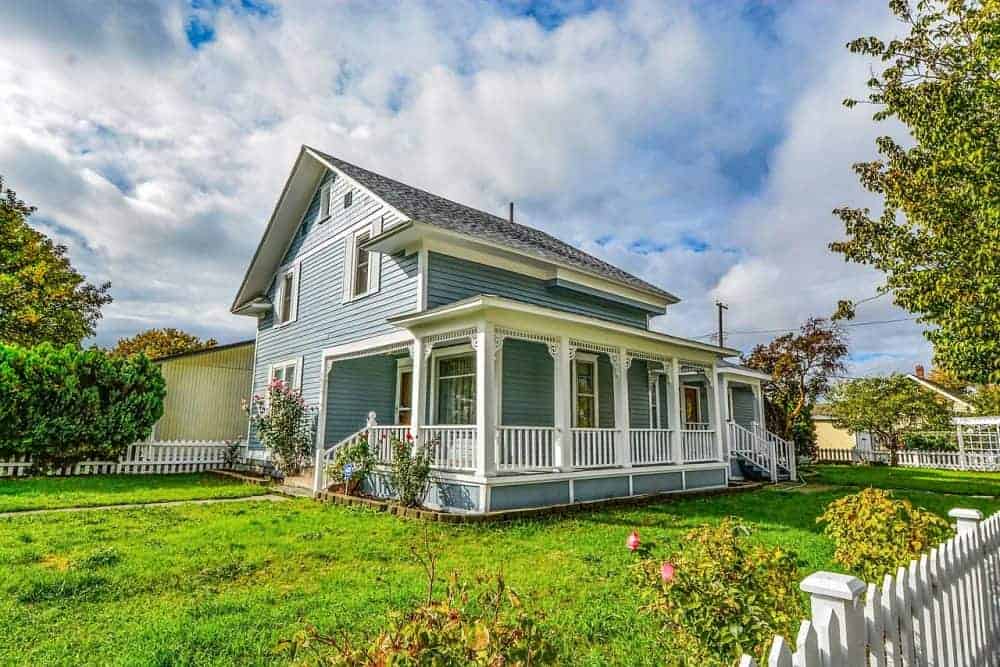 Inside-Out Company, a member of our Vendor Select Program, gives some great advice on how to make sure your home recovers from the Winter season. Whether you live in a condo, townhome, or HOA, these tips will be beneficial to you this Spring season.

A big thank you to Inside-Out Company for providing this article. Alexis Hansen wrote this article to help homeowners prepare their homes for this Spring season.
Spring is coming… Is your property ready?
By: Alexis Hansen, Inside-Out Company
Winter, even the mild one we experienced, can wreak havoc on your property! Between the snow, ice, wind and cold, lots of repairs are made in the winter that need to be readdressed in the spring. Spring is already here and vendors are already filling their calendars! Regardless of what your needs are, it is never too early to get a scope of work.
Here are 10 tips to get your property ready for spring!
• Get your gutters cleaned! Snow, ice and debris can make a mess of gutters during the winter. Often time gutters get damaged and need to be repaired. Broken gutters can lead to a significant amount of headaches so avoid it by getting them cleaned!
• Did you experience any ice damming this winter? Make sure you bring a roofing expert out to reevaluate the damage and make sure the roof is in good shape and any leaks have been properly repaired. The last thing you want is to have more ice damming next winter.
• Water damage can be a problem in the winter from frozen pipes, poorly sealed windows and doors, ice damming, etc. Make sure you get everything sealed correctly since water is an issue year round. Drywall repairs should be completed as soon as the leaks are fixed. It's dusty, but someone's got to do it…
• You know all those pot holes we see throughout the winter and spring? Yeah, surfaces don't like snow, ice or snow plows either! Cracks can form and sections can break and the last thing you need is someone tripping or hurting themselves.
• Regardless of a building's exterior, dirt, algae and anything attached to it can have a negative impact on its continued durability. Power washing regularly can greatly increase the longevity of your siding and masonry.
• Exterior painting can only be done above a certain temperature depending on the product. With the mostly mild winter, exterior painting season hasn't really ended, however, if you are planning any major exterior painting projects or have touch-up's that need to be completed, now is the time to start thinking about your needs! Weather of all kinds can impact a painter's ability to complete the project quickly and on time. Remember the month of rain in 2015?
• Summer BBQ's are a wonderful thing, but not if your decks are a mess! Wood decks that need repairing or full replacement take a great deal of time because wood had to have time to acclimate before they can be painted and stained. No one wants multiyear projects so it's critical to get these projects started as soon as possible.
• Got Rust? Salt is a beast and can tear up your metal gates, railings, etc. Make sure to get it repaired before someone hurts themselves or the rust completely corrodes the metal.
• Lastly, landscaping! Spring is a time for the colors to come back to your property! Make sure you have a landscaping plan in place so you are able to showcase your property at its finest to prospective renters and buyers.
While we've had a mild winter, it is always good to make sure your property is looking its best! Remember to always use a licensed and insured contractor whenever possible. Not sure who to use? Our Vendor Select Program Directory is a great place to start.