2017 Announcement
With the 2017 year upon us we are excited for what this year will bring for our Hillcrest family, clients & vendors. We would like to share with you some exciting news regarding some changes at Hillcrest Property Management.
We are pleased to formally announce that Mindy Maggio is now co-owner of Hillcrest Property Management along with Joel Garson. Joel will remain involved with Hillcrest to ensure continuity, while Mindy will be responsible for supervising the overall administration of the company.
You can expect to continue receiving the same high quality, personalized service you have always expected from us. All of our staff will remain in place, with one major change. We would like to announce the promotion of Scott Millard to the position of Executive Vice President of Hillcrest Property Management.
Please continue to contact us the same way you always have. Our main office phone number is 630-627-3303 and you can reach every staff member through our employee directory on our website at www.hillcrestmgmt.com.
We appreciate the relationship we have built with you and look forward to continuing doing business with you.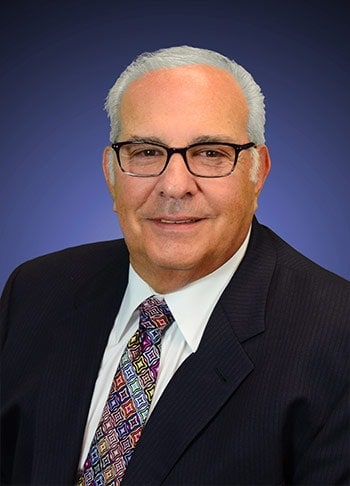 A few words from Joel Garson
"It is difficult for me to convey what these past 45 years with Hillcrest have meant to me. It has been such a rewarding experience to watch this company grow. Hillcrest has been like my second family and I'm so thankful for all of the people that have helped us become who we are today.
After building this company over the years, I wanted to make sure that Hillcrest would be in the best hands for continued success. Mindy brings to the table over
23 years experience in the community association industry. She and I both share in the belief of fostering a professional and happy workplace while providing our clients with exceptional service. I know that all of our employees, board members and vendors will be well taken care of."
A few words from Mindy Maggio
"Please join me in congratulating Joel for all of his hard work and vision in creating the thriving company that Hillcrest Property Management is today.
Joel will continue to be involved and we will both make sure that you continue to receive excellent, personalized service from us. I look forward to working with all of you, and please feel free to reach me at any time at mmaggio@nullhillcrestmgmt.com or (630)785-6048."