You work hard all week…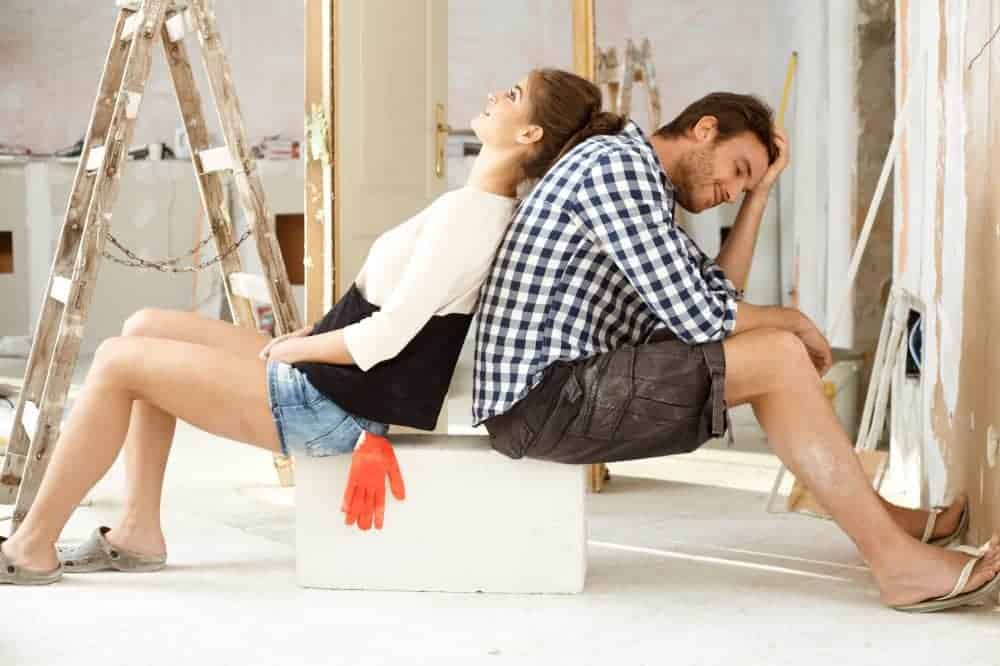 How would you rather spend your weekend?
Hillcrest would like to help you recharge and still get all those weekend to-do's done without breaking the bank.
Hillcrest has partnered with respected local maintenance firms to deliver services such as painting and general handyman work at great rates. Most importantly, you can obtain real-time estimates and book your appointment online.
To obtain a price estimate or schedule a service:
Click Here
Disclaimer
When scheduling work through this portal, you agree the work being performed is not an Association responsibility
Hillcrest will not be held responsible for any work performed by an outside vendor
If you encounter a problem while scheduling your appointment or need to follow-up, please call 630-841-1349